D.C. Council to Appeal Court Ruling on Budget Autonomy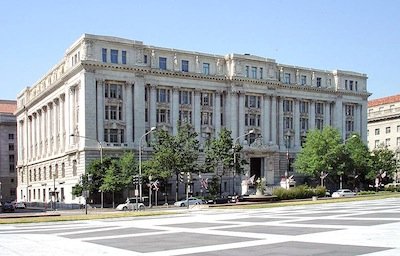 The D.C. Council said it will appeal the decision of U.S. District Court Judge Emmett Sullivan to invalidate the results of a April 2013 referendum that would grant budget autonomy to the District.
"Very few issues unite all of the District's leaders and District residents like the Council's push for budget autonomy has," the council said in a statement issued Monday. "On the federal level, the president of the United States supports budget autonomy, having argued for it in his past three budget submissions. And despite the fact that the amicus brief from the U.S. House of Representatives opposed the council's action, this document stated while only Congress could provide the District with budget autonomy, Congress has not done that yet."
Congress has not invalidated the results of the April 2013 referendum in which 83 percent of voters supported budget autonomy. The supporters of the referendum, along with the council, argue that a section of the Home Rule Charter gives District residents the right to decide governing issues through referendum if the Congress does not disapprove the vote within a certain number of days.
However, Sullivan agreed with Mayor Vincent Gray and D.C. Delegate Eleanor Holmes Norton, who argue that only Congress can grant the city budget autonomy.
Council Chairman Phil Mendelson filed Monday an appeal of Sullivan's decision with the U.S. Court of Appeals for the District of Columbia, considered by legal experts as the second-most powerful court in the nation.