Wendell Scott, First Black NASCAR Driver, Posthumously Inducted into Hall of Fame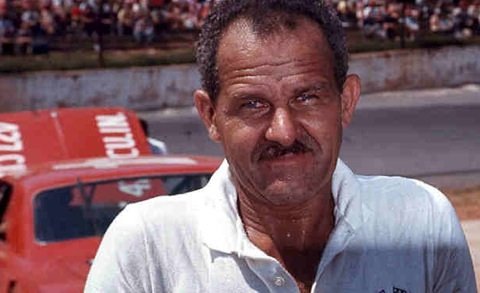 Wendell Scott, the late African-American race car legend who broke NASCAR's color barrier during the civil rights era, was posthumously inducted Wednesday into the racing association's Hall of Fame in Charlotte.
Scott, who died at 69 of spinal cancer in 1990, competed during the 1950s and '60s when racism was pervasive, winning scores of races and championships despite the bigotry he faced.
He will be among the drivers enshrined on Jan. 30 in Charlotte.
"This is a proud day for NASCAR and one of the most significant days in the history of our sport," said Brian France, NASCAR chairman and CEO. "Wendell had plenty of success in our premier series but his contributions, of course, transcend any results on the race track."
Scott's career achievements include a premier series win, numerous championships and more than 100 victories in NASCAR's regional divisions.
France said the time was right to honor Scott.
"His importance to our sport grows daily," he said. "At NASCAR, we are reminded of that importance with every advancement we make when it comes to diversity and inclusion. … All of that can be linked to Wendell Scott."