School Without Walls Short of Freshmen Quota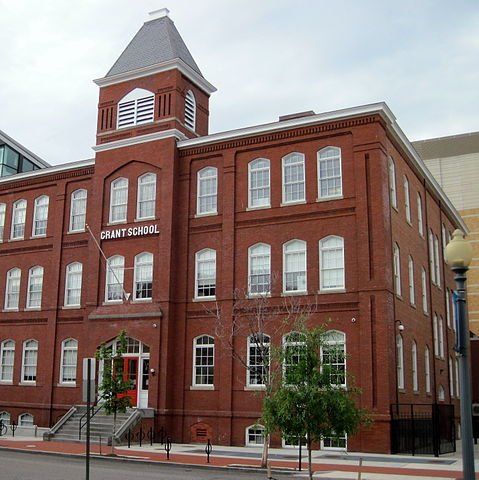 Officials at the District's high-performing School Without Walls, where nearly all the students meet or exceed standard levels in math and in reading, have reopened the admissions process after determining this fall's incoming freshmen class was significantly smaller than expected.
While a record number of applications for the Northwest school was received this year, as of the May 1 deadline officials indicated that they were still about 20 students shy of the 139 they anticipated enrolling this fall.
Admission to the public magnet school is by application only. Additionally, prospective students have to pass an entrance examination to get into to the public magnet school.
Officials are partly blaming the unfilled seats on the joint lottery between District public and charter schools that went into effect this year. In that process, students completed an online form to apply to and rank schools they preferred to attend. While afforded admission to one school, they were put on a waiting list for schools they'd ranked higher.
D.C. Public Schools spokeswoman Melissa Salmanowitz said the lack of admissions has no bearing on the school's reputation as one of the best when it comes to offering "quality seats."
"We do not believe that there is anything that has changed in terms of the interest of Walls applicants or the caliber of Walls applicants," Salmanowitz told The Washington Post. "We're going to fill the seats."