Local Youths Among Remaining Scripps Spelling Bee Hopefuls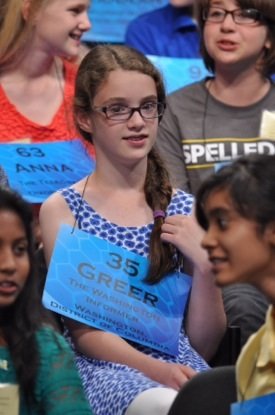 Four Virginia youths are among the 46 contestants who advanced to the final day of competition in the 87th annual Scripps National Spelling Bee at National Harbor, Maryland.
The semifinals begin 10 a.m. Thursday at the Gaylord Hotel and Resort Center, with the championship round to follow at 8 p.m.
The 46 semifinalists were whittled down from a group of 281 hopefuls who started out in the preliminaries Tuesday. Officials said most of the contestants who fell short of the semifinal round were stumped by lengthier words such as "triboluminescence" and "idiosyncratically," though words with short spellings such as "serf" and "Roux" also tripped up a few.
Thursday's action will air on ESPN, which has broadcast the bee for the past 21 years.