Newseum Exhibit Serves as a Testament to Ethnic Media
D. Kevin McNeir | 5/28/2014, 3 p.m.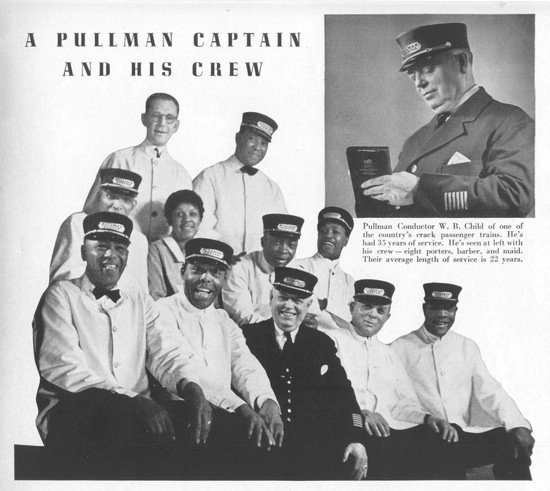 Just as a coin bears two distinct sides, one news story addressing the same issue can be written from fundamentally different perspectives.
But when it comes to the ethnic media, as a new exhibit illustrates, stories written by minorities and immigrants took on an added burden – the fight for their rights that ultimately shaped the American experience.
With 60 artifacts and a video of ethnic reporters reading text published decades ago in their respective newspapers, the Newseum and the Smithsonian have collaborated on a new exhibition, "One Nation With News For All," which opened May 16.
Sharon Shahid, lead writer for the exhibit, said it's a great opportunity to understand how the press was used to combat racism and injustice.
"This new exhibit brings together some of the most important voices from the ethnic media in America," she said. "For the first time, four of those newspapers, The Freedom's Journal (Black, 1827), The Cherokee Phoenix (Native American, 1828), El Misisipi (Spanish, 1808) and The Golden Hills (Asian-American, 1854) are all under the same roof."
Jonathan Thompson, senior manager for the Newseum's media relations, said the artifacts have a compelling history that requires few words.
"We have the journal of Ida B. Wells, publisher of the Memphis Free Speech, who risked her life after writing scathing editorials about the inhumane practice of lynching," Thompson said. "And we have a stepstool that was once used by the Pullman porters – black railroad car attendants who also served as news delivery men and correspondents for The Chicago Defender. The publisher, John Sengstacke Abbott, was an integral force in motivating blacks to move from the south and relocate for better opportunities in the north."
Each week, Newseum staff members will change a wall in the exhibit that features the front pages of ethnic weekly newspapers from across the US. In its debut week, the front pages of both The Washington Informer and The Afro-American took center stage representing two historic black publications from the District and Baltimore, Maryland, respectively.

Two of the more compelling artifacts in the exhibit, a rusted set of shackles and chains, and a printed notice informing readers about a reward for the return of an escaped slave, convey the raw story of chattel slavery in America.
"The items are predictably intense and were both important in telling the story behind the massive and harsh oppression that blacks suffered," said Carrie Christoffersen, curator and director of collections for the Newseum. "They bring a visceral understanding to viewers and make it easier to understand why black publications were so important in the eventual triumph over oppression."
Christoffersen, 43, said the diary of Wells revealed the journalist's contempt for slavery, particularly the cruel practice of lynching.
"Her diary was an incredible find and we considered it a coup to unearth this hidden gem from a University of Chicago library," she said. "From a journalist's perspective, Ida B. Wells was nothing short of a barrier breaker. Her words describing the lynching of a black woman outside of a Jackson, Mississippi courthouse in 1885 powerfully illustrated her convictions."