Apple Buys Dr. Dre's Beats for $3B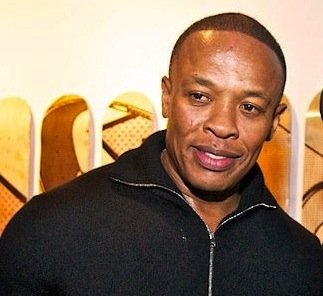 Make room, Oprah — another black billionaire in the U.S. could be on the way.

Dr. Dre, a hip-hop rapper and entrepreneur, working with recording industry producer Jimmy Iovine, struck a deal with Apple on Wednesday that has the Fortune 10 corporation buying Beats Electronics, their headphones and music-streaming firm, for $3 billion.
The price consists of $2.6 billion in cash and $400 million in Apple stock that will vest over an unspecified period. Beats was founded by Dre and Iovine in 2008 and Apple CEO Tim Cook is happy to have the two men on his team.
"We have known these guys forever," Cook said. "We've dated, we've gone steady and now we are getting married. This relationship started a decade ago, so we know there is an incredible cultural fit."
Dre, 49, is the founder and CEO of Aftermath Entertainment and has overseen the careers of famed rappers such as Snoop Dogg, Eminem, 50 Cent, The Game and Kendrick Lamar. This year, Forbes magazine ranked him as the second-richest figure in the American hip-hop scene with a net worth of $550 million.
Beats has posted $1.1 billion in revenue so far this year and the deal is expected to be finalized at the end of September. Dre and Iovine will become key executives in Apple's music divisions.