Obama Announces VA Secretary Shinseki's Resignation
WI Web Staff | 5/30/2014, 11:39 a.m.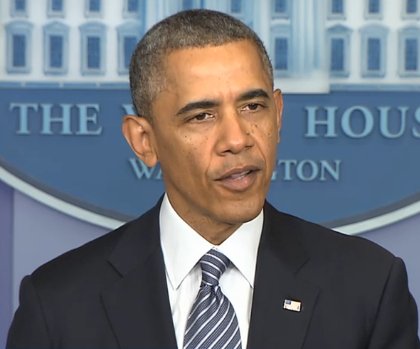 President Obama said Friday he had accepted the resignation of Veterans Affairs Secretary Eric Shinseki with "considerable regret" amid the firestorm of controversy surrounding the delays for care at VA hospitals.
Obama made the announcement at the White House after meeting with Shinseki earlier in the morning to discuss findings about the delays.
The president said Shinseki offered to resign because he believed he would be a distraction from righting the agency's problems.