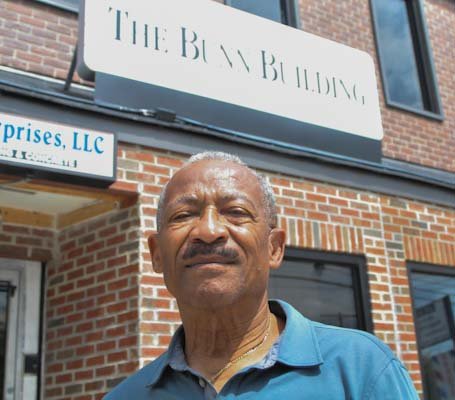 James Bunn is remembered as a dedicated, entrepreneurial Ward 8 leader.
Stories this photo appears in:

The District's leading politicians praised the life and the work of James Bunn, a passionate Ward 8 political and civic activist and businessman, who died on Aug. 1.

James Bunn, a longtime community activist in Congress Heights and Ward 8, died Thursday.