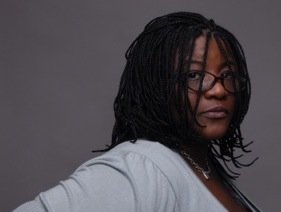 Shantella Y. Sherman
Stories this photo appears in:
While some social commentators insist that the routine practice of paying oneself first would eventually lead to a nest egg of ready-cash that could then be moved into different money-yielding accounts, the average American finds saving any portion of their paychecks near to impossible.
As the nation looks back at the historic March on Washington, many find the terrain behind nostalgically smoother in some areas than the road ahead.
While the Affordable Care Act has been heralded as a godsend by millions of Americans, the challenge of implementing such a significant overhaul of the American medical industry is daunting to say the least.