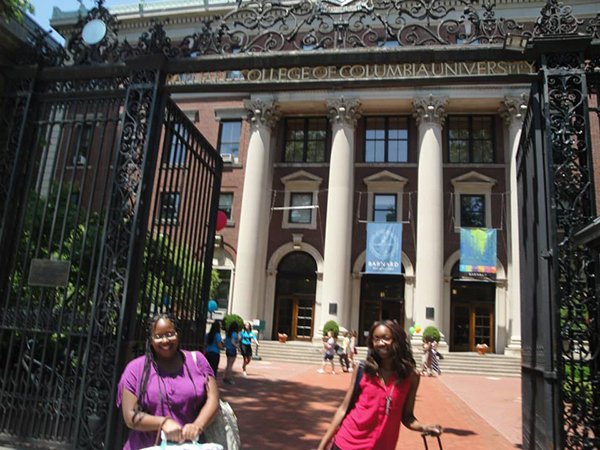 Students from the District who are participating in OSSE's 2013 summer enrichment program are also attending Columbia University in New York City.
Stories this photo appears in:

Every year, students from across the country dream of being admitted to elite colleges and universities such as Smith College in Northampton, Mass., and Stanford University in California. But for 47 District of Columbia high school students, such dreams — even if short-lived — have become a reality.