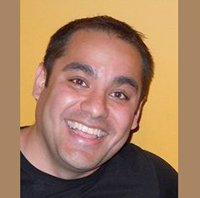 Ariel Rayman
Washington, D.C. -
With tuition rates climbing, Congress should restore the interest rates on federal Stafford loans to 3.4 percent and cap variable student loan interest rates to a lower level. Congress has the responsibility to ensure that disadvantaged students can afford to go to school and upon graduation, afford to live a productive life while not being hampered by student loan debt. The objective of federal student loans is to financially aid students not to fill government coffers at the individual student's expense.

Stories this photo appears in:

Interest rates on new federal student loans have doubled from 3.4 percent to 6.8 percent, will Congress come together to find a quick solution?