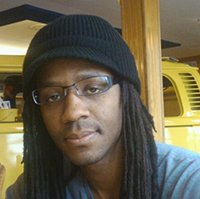 Brent Lawrence
Washington, D.C. -
I feel the government is looking for an additional source of income. Unfortunately, those who will be hurt most by the new interest rates are the ones who most need the money. Attending an out-of-state, or private school, will become nearly impossible due to the high interest rates. Unfortunately, not all schools are equal and we will soon see a rise in inequities, the marginalization of groups of people and the rise of elitist cities and states.

Stories this photo appears in:

Interest rates on new federal student loans have doubled from 3.4 percent to 6.8 percent, will Congress come together to find a quick solution?