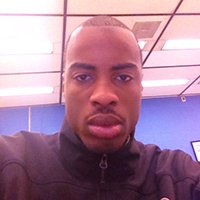 Sean Hoggard
Washington, D.C. -
This is ridiculous. At this rate, college graduates will be paying off their student loan debts until the day they die. It's as if the Republicans in office want to keep the poor poor, and that's such a shame. College graduates work extremely hard to [earn] their degrees, but yet it feels as if politicians make it difficult for us to find a job so that we can pay off our student loans.

Stories this photo appears in:

Interest rates on new federal student loans have doubled from 3.4 percent to 6.8 percent, will Congress come together to find a quick solution?