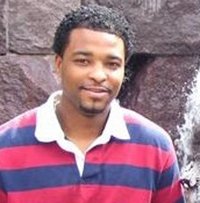 Tommy Taylor
Washington, D.C. -
I think Congress should actually put the needs of the people first for once. It's about time they serve the best interest of American citizens instead of [their own] interest. Education should be a priority, especially as we fall behind other countries in math and science. If anything we should be making education more affordable and keep our citizens out of long-term debt.

Stories this photo appears in:

Interest rates on new federal student loans have doubled from 3.4 percent to 6.8 percent, will Congress come together to find a quick solution?