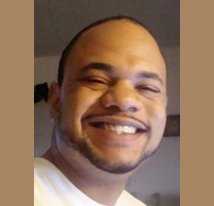 Verris H. Turpin
Washington, D.C. -
Both parties in Congress need to come together and find a long-term solution regarding the issue of raising interest rates on new student loans. Those most affected by the student loan interest rates are those of us who are least likely to be able to pay the extra money. Not only does Congress need to resolve this issue, it also must find a way to make college more affordable, so that anyone who wants to pursue a higher education can, without fear of being weighed down by crushing debt.

Stories this photo appears in:

Interest rates on new federal student loans have doubled from 3.4 percent to 6.8 percent, will Congress come together to find a quick solution?