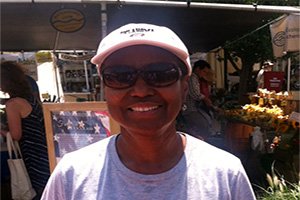 Delores Magnani
Great Mills, Md.
I think it's only fair that Wal-Mart employees in the District earn living wages. How are they ever going to expect to make enough money to stay about the poverty line? I think Wal-Mart can afford to pay District residents a living wage. The store has no shortage of customers and should be able to give back to its employees.

Stories this photo appears in:
Did the D.C. Council act in District residents' best interest when they passed the living wage bill?