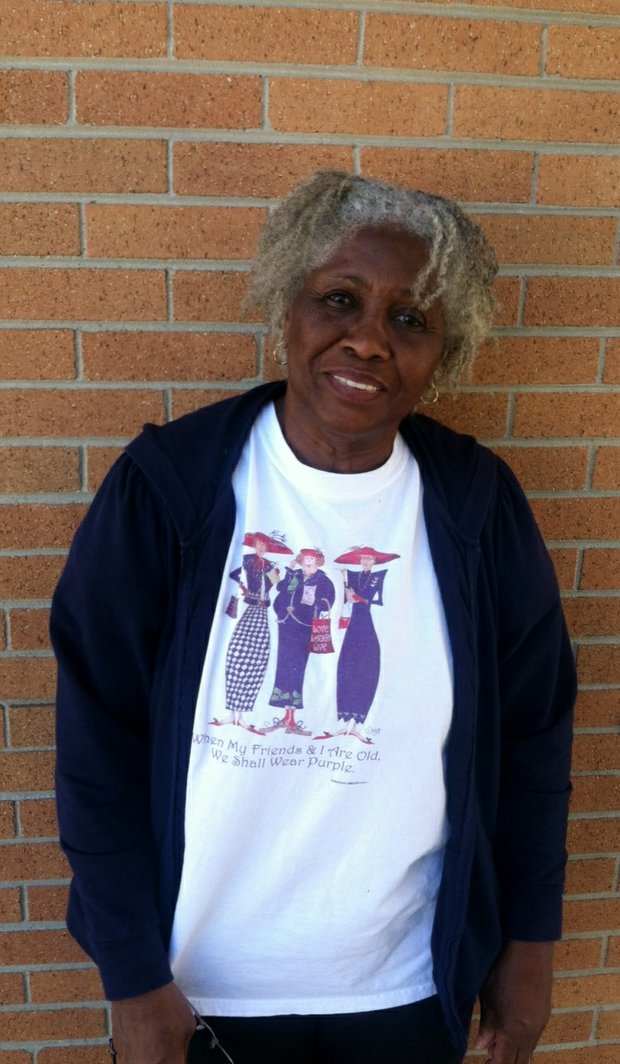 Mary Helen Dove
Silver Spring, Md.
I don't think the emergency preparedness crews in the area are ready. We have a difficult enough time keeping power and dealing with water drainage after severe thunderstorms. The area is not ready. In the area of Silver Spring where I live, last year's derecho storm knocked down a lot of power lines, and that's a reoccurring theme each time one of these storms hit. The sinkhole in the District last week caused the halt of traffic and debilitated that area.

Stories this photo appears in:
IN THE WAKE OF THE TORNADOES THAT KILLED MORE THAN 20 PEOPLE IN OKLAHOMA LAST WEEK, IS THE D.C. METRO AREA PREPARED TO HANDLE A SIMILAR CATASTROPHE?