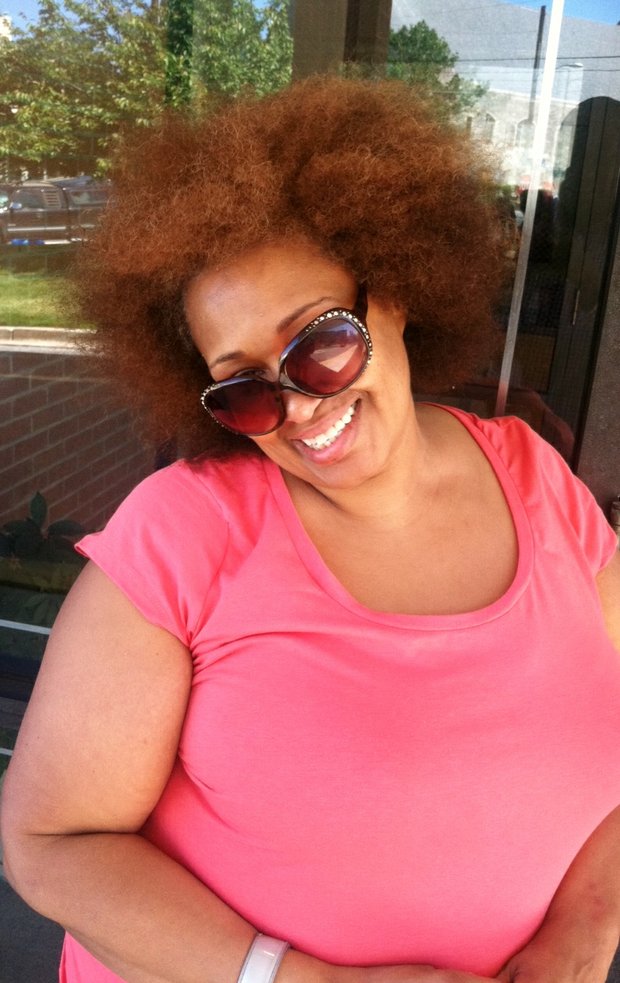 Lisa Johnson
Silver Spring, Md.
I definitely don't believe that the emergency preparedness agencies in the area are prepared to handle a large storm or other natural disasters. Individuals and families should be proactive and prepare on their own. As we saw with the storm last year, cell phone towers shut down and people began to panic – they weren't able to reach loved ones. People should have their own contingency plans on whom to call and where to meet.

Stories this photo appears in:
IN THE WAKE OF THE TORNADOES THAT KILLED MORE THAN 20 PEOPLE IN OKLAHOMA LAST WEEK, IS THE D.C. METRO AREA PREPARED TO HANDLE A SIMILAR CATASTROPHE?