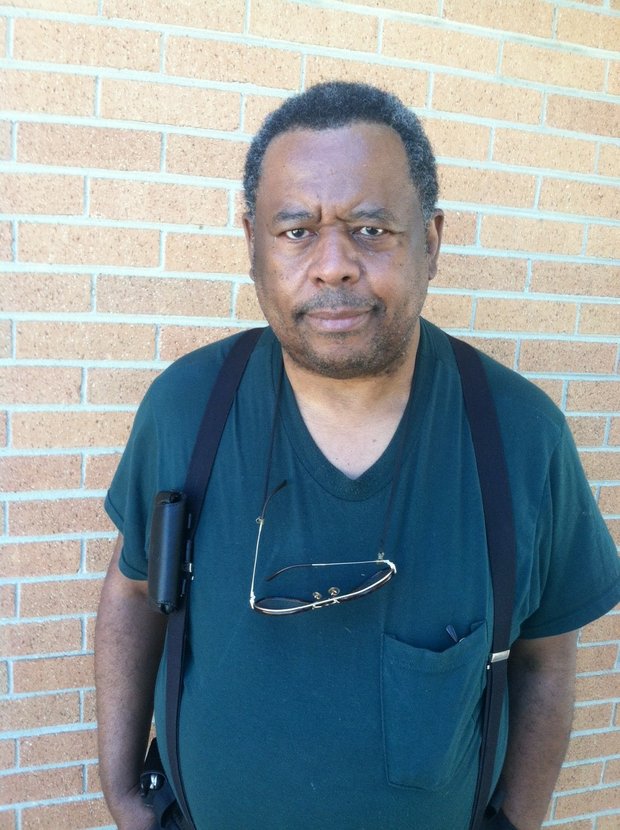 John Templeton
Washington, D.C.
I believe the city is ready to handle a large natural disaster. It's also up to individuals to prepare on their own for such events. I know I'm ready… I have water, food and an alternative source of electricity, so when the power in my neighborhood goes out, mine comes right back on. Overall, the city does a good job with handling snow and storm clean up.

Stories this photo appears in:
IN THE WAKE OF THE TORNADOES THAT KILLED MORE THAN 20 PEOPLE IN OKLAHOMA LAST WEEK, IS THE D.C. METRO AREA PREPARED TO HANDLE A SIMILAR CATASTROPHE?