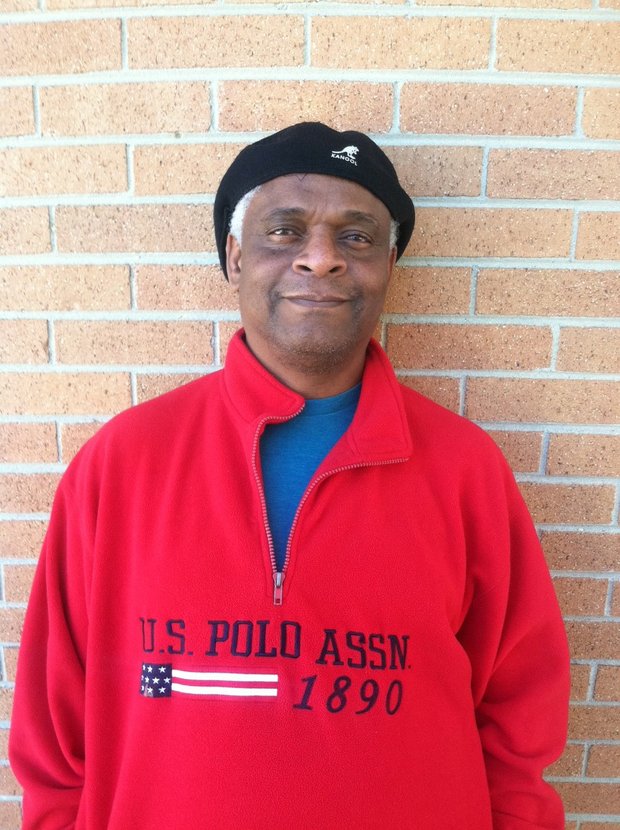 Rudolph Spencer
Hyattsville, Md.
The area is not ready to handle such catastrophes. The regular power outages after severe storms send people into a panic and frenzy. There needs to be more of an emphasis placed on evacuation routes out of the D.C. metropolitan area as well. During holiday weekends, the roads into and [out of] D.C. are gridlocked with traffic. As of now, the area isn't prepared to handle a catastrophic event.

Stories this photo appears in:
IN THE WAKE OF THE TORNADOES THAT KILLED MORE THAN 20 PEOPLE IN OKLAHOMA LAST WEEK, IS THE D.C. METRO AREA PREPARED TO HANDLE A SIMILAR CATASTROPHE?