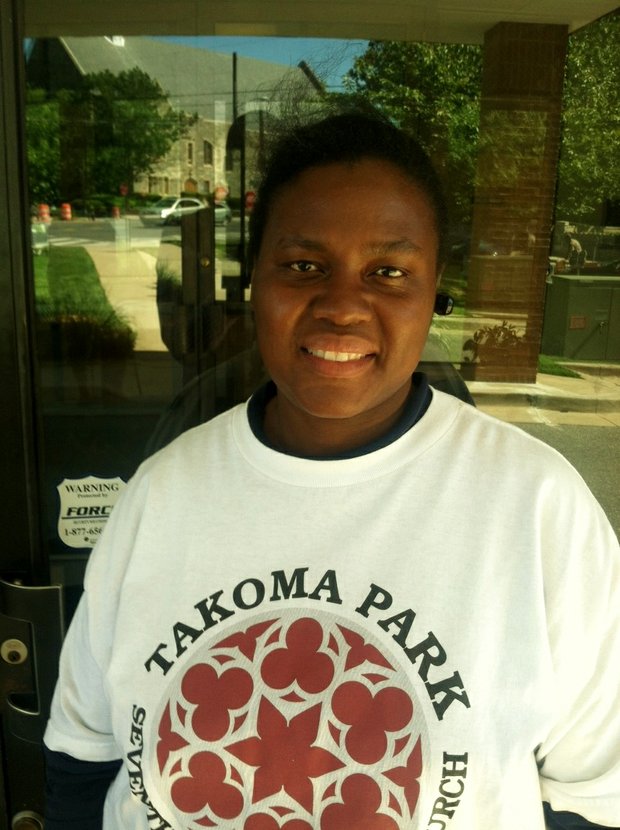 Selica Gordon Black
Silver Spring, Md.
I don't think the area is ready for a catastrophic storm or natural disaster. I've lived in my Silver Spring neighborhood for nearly nine years and we lose power with something as simple as a thunderstorm, and the neighborhood is usually crippled for a couple of days. When my neighborhood is hit by a snowstorm, snow plows don't usually arrive on the side streets until after a couple of days. I have not had a good experience nor do I feel confident that the area is ready for a natural disaster like the one that occurred in Oklahoma.

Stories this photo appears in:
IN THE WAKE OF THE TORNADOES THAT KILLED MORE THAN 20 PEOPLE IN OKLAHOMA LAST WEEK, IS THE D.C. METRO AREA PREPARED TO HANDLE A SIMILAR CATASTROPHE?