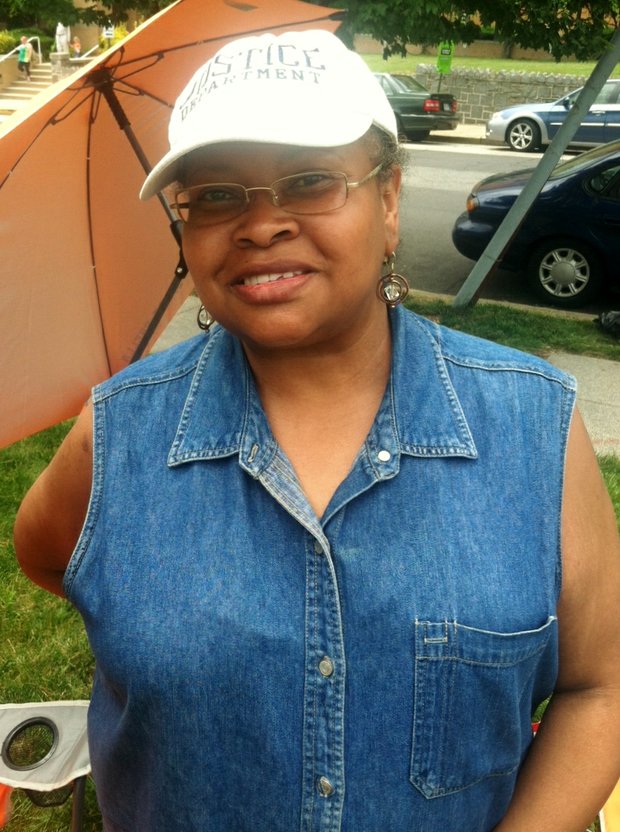 Cynthia Harrison
Washington, D.C.
I absolutely believe Kaya Henderson is a reincarnation of Michelle Rhee. I understand the demographics are changing and areas that were previously saturated with children are no longer so, but we still need education services and institutions in those communities. School closings and mergers – and I'm not against charter schools – really makes me wonder about the future of the public school system in Washington, D.C. It is really unfortunate.

Stories this photo appears in:
D.C. Public Schools Chancellor Kaya Henderson is in the process of closing 15 District schools. Is Henderson any different than her mentor and predecessor, Michelle Rhee?