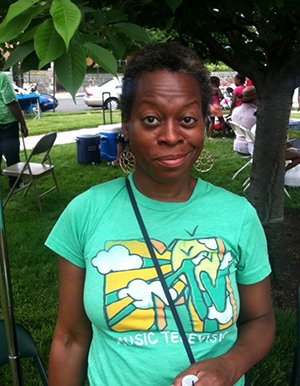 Marcia Green
Washington, D.C.
The problem isn't solely with Henderson. The focus is to spend less on public schools in the District of Columbia. It's a result of people not wanting to put money into public education. Children living in areas that aren't particularly the best, are starting to move to charter schools and charter schools are starting to expand to areas in Wards 7 and 8.

Stories this photo appears in:
D.C. Public Schools Chancellor Kaya Henderson is in the process of closing 15 District schools. Is Henderson any different than her mentor and predecessor, Michelle Rhee?