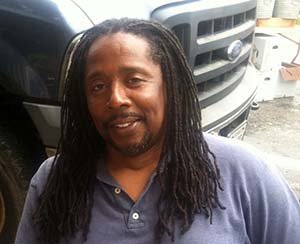 Isaac McRae
Washington, D.C.
The Wizards should take the best player possible in the draft. If Porter Jr. is still available when it's time for Washington to make its pick, then the team should take him. The Wizards have been so bad as of late, so his contributions would help. But rookies are rookies, and until they play in the NBA, you don't know what they really can do. It's hard to say if he'll make the team more competitive next season. Hopefully he will, but that really depends on the coaching.

Stories this photo appears in:
Should the Washington Wizards draft Georgetown forward Otto Porter Jr. in the upcoming NBA draft? Will the move make the Wizards more competitive next season?