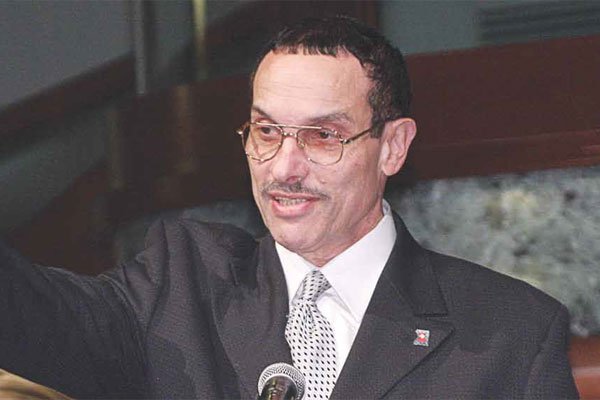 D.C. Mayor Vincent C. Gray
Stories this photo appears in:

D.C. Mayor Vincent C. Gray and D.C. Child and Family Services Agency Director Brenda Donald accepted Thursday a $10,000 donation from private donors Timothy M. and Julianna Chapman to benefit District children and youth in foster care.

D.C. Mayor Vincent C. Gray lauded city students' substantial gains in math and reading, citing recent national test results as a sign that the District's public schools system is "on the right track."

The D.C. Council unanimously approved a record $12.1 billion city budget Wednesday, with millions earmarked for low-income housing, additional arts funding and increased library and Circulator bus service.