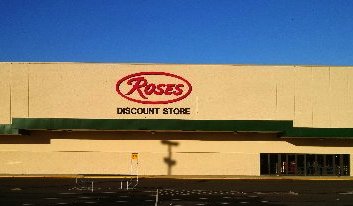 Taking center stage at the newly renovated Forestville Plaza Shopping Center at 7706 Marlboro Pike in Forestville, Md., Roses Discount Stores, a 78,000-square-foot retail store, will host its official Grand Opening on Thursday, Nov. 21 at 11 a.m. The community will be welcomed by Roses CEO Wilson Sawyer, Lt. Governor Anthony Brown and many more, with exclusive gifts from Roses as well.
Stories this photo appears in:

Prince George's County residents may have noticed some impressive renovations going on recently at the once vacant Forestville Plaza Shopping Center. The much-needed face-lift to the shopping area is thanks to Forestville's newest community partner: Roses Discount Stores.