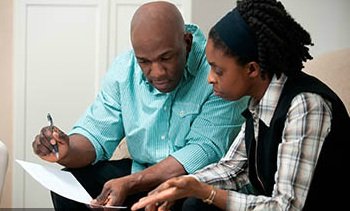 Courtesy of responsiblelending.org
Stories this photo appears in:

As a nation prepares to elect a president, a new Congress and scores of state and local officials, recent enforcement actions suggest that instead of many businesses and corporations complying with fair lending laws for consumers, huge settlements continue for widespread violations.

Practices Deny Economic Mobility, Opportunity
Each year the many forms and products of predatory lending drain at minimum hundreds of billions of dollars from the nation's economy and communities across the country.

Consumer Survey includes Credit Cards, Student and Payday Loans
A recent consumer survey shows that support for financial regulation including the Dodd-Frank Wall Street Reform Act and the Consumer Financial Protection Bureau is strong.