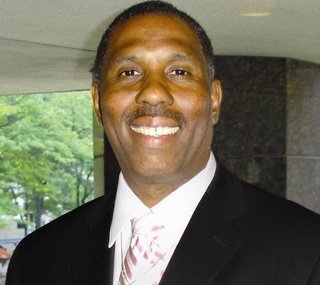 Jawanza Kunjufu
Stories this photo appears in:

I believe a major reason for the gap between black and white students is we continue to close schools for the summer as if we are an agrarian economy.

Did you know 12 percent of Black females are suspended? Have Black girls been overlooked? Is the Black community comfortable and OK with 12 percent? I am not.

What explains the success of African American students being taught by their parents? I believe that it's love and high expectations.