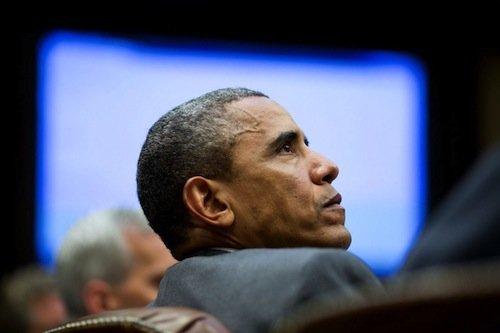 President Obama meets with advisers in the Roosevelt Room of the White House on Aug. 4, 2014. (Pete Souza/White House)
Stories this photo appears in:

President Obama was right on the money in announcing his executive order on immigration.

From one House Republican calling him a "liar" to his face to a newspaper article that called the president of the United States of America the N-word, Barack Obama has had to endure tremendous disrespect for a sitting president.

The latest GOP gimmick is to sue President Barack Obama, for not adequately enforcing provisions of the Affordable Care Act — Obamacare — which the Republican-controlled House has voted 43 times to repeal!