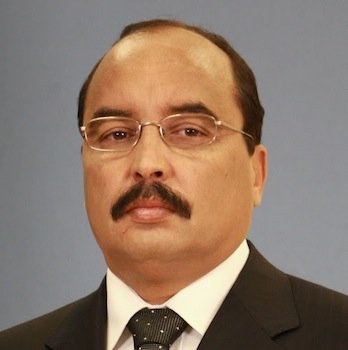 Mohamed Ould Abdel Aziz
Stories this photo appears in:
Not only Africa has the potential to feed itself but also to become a major food supplier for the rest of the world.
Security threats have continued for more than a decade, despite their recent decline, to remind us that the fight against terrorism and organized crime requires constant vigilance. The African Leaders Summit is an opportunity for African leaders and the U.S. to discuss this issue collectively and acknowledge and deepen U.S. engagement.