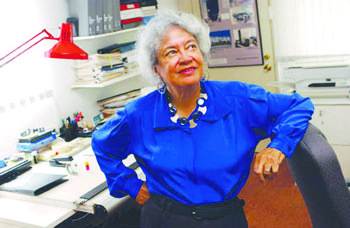 Norma Merrick Sklarek
Stories this photo appears in:

I am writing to thank you for including the Black History Month feature "Fairer, But Certainly Able." I think it is very important to make sure that we recognize the contributions that African-American women have made in the field of architecture and design.

African-American women architects and builders have been around since the inception of the industry.