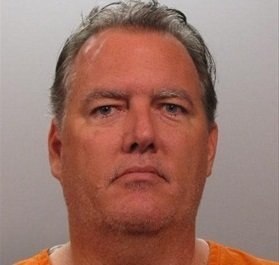 Michael Dunn
Stories this photo appears in:

Michael Dunn, the Florida man who was convicted of murdering 17-year-old Jordan Davis at a Jacksonville gas station in November 2012, is seeking to have his convictions and life sentence overturned, the Florida Times-Union reported.

A Florida man convicted of shooting and killing a teenager over a dispute about loud music at a Jacksonville convenience store was sentenced Friday to life in prison without parole.

The Rev. Al Sharpton, who for decades has taken up causes of injustice against African-Americans, said that he is "deeply disappointed" by the verdict handed down Saturday in the Michael Dunn case.